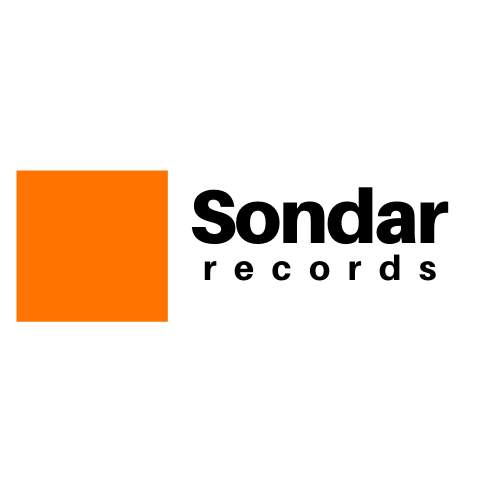 Music to make your tail wag......
Latest News
NEW ALBUM! 
We've been big fans of Darren James for years. A fine and perceptive songwriter, his songs are sometimes touching, sometimes funny, always genuine and human. With a gift for strong melodies and big choruses it's music that's easy to fall in love with. And he has the vocal and musical chops to deliver in spades as a performer. 
So what an absolute thrill that Darren chose Sondar Records for the release of his debut album. Produced by Nick Brine, engineer on Oasis's massive selling (What's The Story) Morning Glory?  Since then, Nick has produced and engineered for major names in the industry – from Bruce Springsteen and Robbie Williams to Stereophonics and The Verve.
We think it won't be long till he'll boast about working with Darren James.
The album title is "Better Late Than Never". We can't agree more.  AVAILABLE NOW
New single from Ryan Eyre
There's a meme that keeps popping up on our social media. You've probably seen it too. About how with these new self-driving vehicles it's only a matter of time before someone writes a country song about his truck leaving him?
Well, Ryan has done nearly that. John Deere tractor - I'm attracted to you will be available very soon.  Late March release looking likely.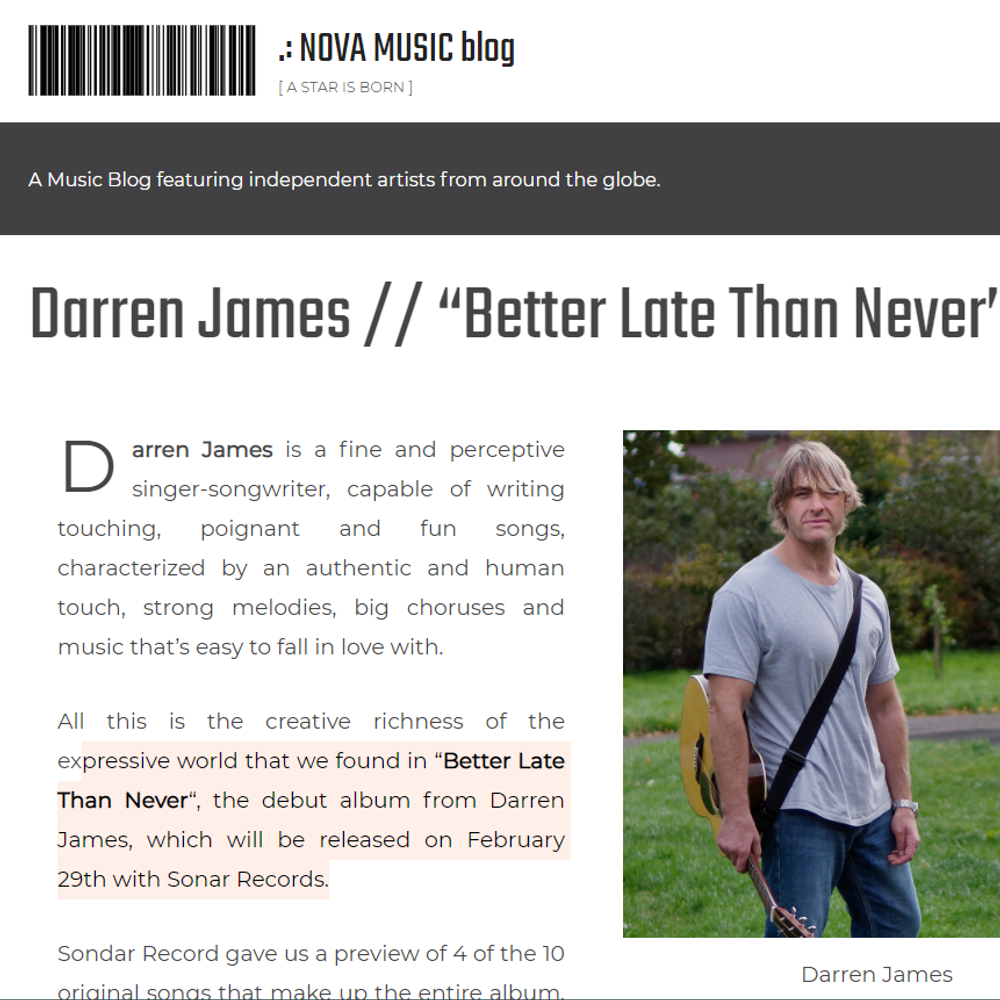 Great review
Thanks Nova Music!